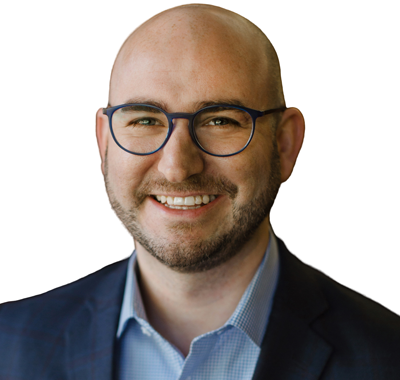 Dr. Benjamin Boswell
(he/him)
Senior Minister
Rev. Dr. Benjamin Boswell (he/him) serves at the intersection of strategic leadership, spiritual formation, and social justice. In his professional capacity, Dr. Boswell is a preacher, pastor, author, civil rights leader, and sought after public speaker.
Dr. Boswell is also a former infantry officer in the U.S. Army National Guard, a graduate of Marion Military Institute (AA), Campbell University (BA), Duke Divinity School (MDIV), and Saint Paul's School of Theology (DMIN) where his doctoral thesis was "Identifying Whiteness: Discerning Race through Spiritual Practice in the White Dominant Church." During his doctoral studies, Ben also completed the two-year Academy for Spiritual Formation through the Upper Room.
Dr. Boswell was born in Lynchburg, VA, grew up in Bethlehem, PA, and graduated from high school in Kannapolis, NC. Before joining the staff at MPBC, Dr. Boswell served as Senior Pastor at Greenwood Forest Baptist Church in Cary, NC. Prior to his time in Cary, Dr. Boswell was Pastor at Commonwealth Baptist Church in Alexandria, VA, and an Adjunct Professor of Political Theology and Ethics at the John Leland Center for Theological Studies. He was also the lone clergy member of the NC Commission of Inquiry on Torture; a citizen group that worked to expose our state's participation in the CIA's post-9/11 torture program.
Dr. Boswell has received numerous awards and honors for his work as a pastor and civil rights leader. In 2021 he was selected to be one of the Freedom Fete speakers at Trinity Episcopal School, and was awarded the prestigious Martin Luther King Jr. Medallion. The award is the city's highest honor, given to a person who promotes racial equality, social justice, and community service.
He is the author of "For the Facing of this Hour: Preaching that Resists White Christian Nationalism," and "Confronting Whiteness: A Spiritual Journey of Reflection, Conversation, and Transformation."