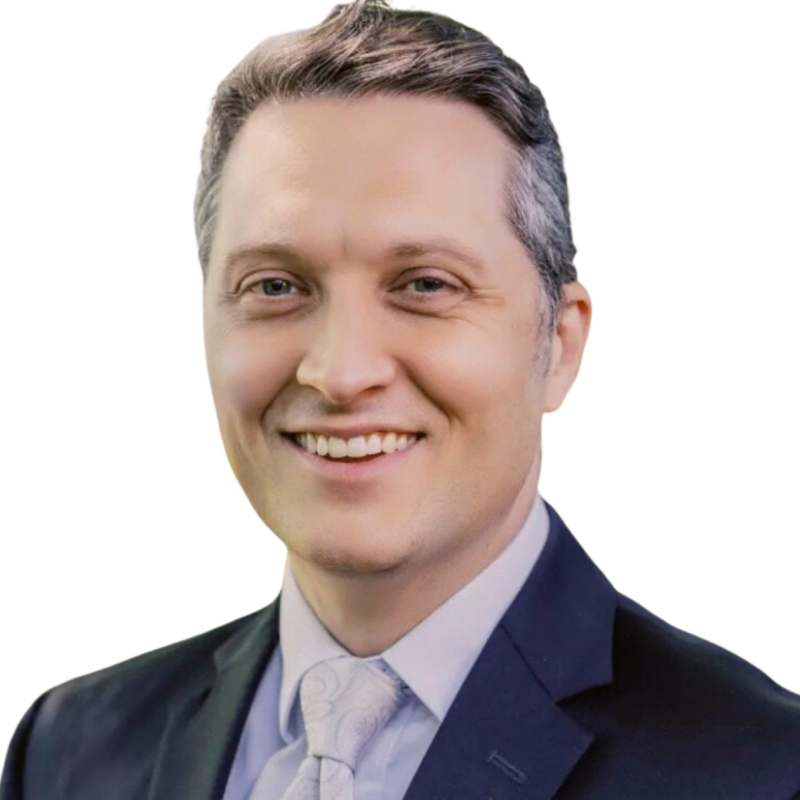 Speaker
INFO
J. Kevin Gray
(he/him)
Minister of Music & Worship
Kevin Gray (he/him) is the Minister of Music and Worship. He is an accomplished conductor, composer, and musician who is a native of Westminster, SC. He is a graduate of Winthrop University where he studied under the tutelage of Dr. Robert Edgerton. Kevin has taught as a chorus teacher on the middle, junior, and senior high school level as well as on the collegiate level as the director of the Winthrop University Jazz Voices.
As a composer, Kevin's work has been published by Oxford University Press, Paraclete Press, Hal Leonard, Carl Fischer, and ChoirMix. While still a college student, Kevin was given the honor of writing music for the 1997 International Robert Frost Conference. Also, he has had pieces performed at the famed Piccolo Spoleto music festival of Charleston, SC in 2007, 2008, 2011, 2014, 2015, and 2017.
In 2017, Kevin's "Little Babe, Born of Mary" was performed by The Oxford Choir conducted by Bob Chilcott and produced by John Rutter (Listen to a recording here) In 2022, Kevin's "Jazz Mass," co-written with Rick Bean, was given its Carnegie Hall premiere under the baton of the esteemed conductor Sonja Sepulveda (Listen to a clip from this performance here).
Since 2003, Kevin has made ministry his full-time vocation, working with thriving and diverse congregations such as Lake Wylie Community Church, formally known as River Hills Community Church, and St. John's Baptist Church in Charlotte, NC. For his participation in the planning and musical presentations for the 2012 International Council of Community Churches National Conference, he was named Laymen of the Year. In 2016, Kevin was honored to lead the Metropolitan Music Ministries directors' choir for its annual Fall Service.
Kevin is a passionate community team builder. He founded the Power of Song Collaborative Arts Movement in 2015. Through the Power of Song, Kevin has worked with over twelve of the city's ensembles and artists providing free concerts while raising money for various charities. In 2021 and 2022, Kevin led music and was part of the planning team for the Charlotte Interfaith Pride service. Also, for several years Kevin has been a co-producer for the Annual MLK celebration, sponsored by Opera Carolina, hosted at Friendship Missionary Baptist Church. As part of this team, he brought together several of Charlotte's most vibrant artists including poets, opera singers, jazz ensembles, choirs, and visual artists. In the spring of 2017, Kevin was appointed liaison to civic choirs for Opera Carolina's Sunday Best Project. This initiative included nine of the area's sacred choirs.
Also, in 2017, Kevin was named the coordinating director and producer for the first Carolina Voices' Big Sing Annual Collaborative concert. The Big Sing was a unique experience that included three distinct choirs, a large instrumental ensemble, dancers from the Northwest School of the Arts, and audience participation. In November of 2010, he had the honor of being the first clinician to lead one of the nation's most diverse music fraternities, Phi Mu Alpha Sinfonia, for its inaugural Northeast Fireside Conference in Delaware. In 2011, he was named conductor for the National Leadership Institute Conference. Kevin served as director of the Charlotte Chorale from 2013-2016.