Sunday Morning Volunteers for Children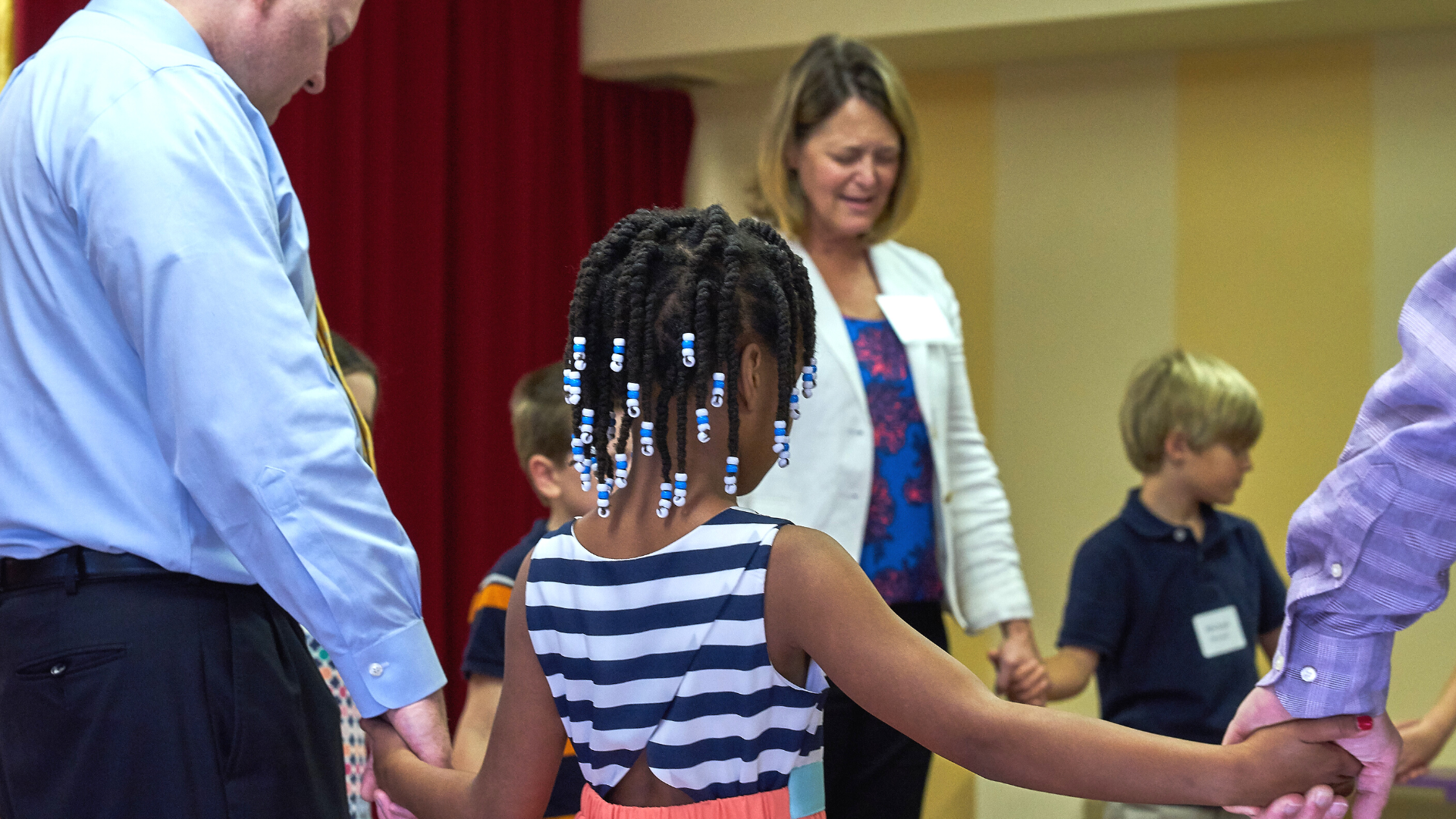 One of the foundations at MPBC is to provide a place for children to learn, wonder, question, and discover. This is possible with the help of adult volunteers.
Rev. Carrie Veal is currently forming the Fall 2022 Children's Ministry Faith Formation Team and needs your help.
Each volunteer serves with another adult. You can choose your partner or Carrie can pair you with someone. You will be given the lesson and all the resources you need and training will be provided. Carrie is asking for just one Sunday a month, if possible. If you are interested or would like to learn more, please email Rev. Carrie or fill out this form.