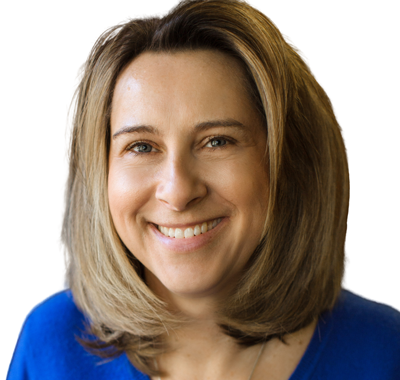 Leigh Anne Duncan
Campus Administrator
As Church Administrator, Leigh Anne is involved with Human Resources, Property and Grounds, Financial Resources, and the Church Endowment. She also oversees the Cornwell Center.

Leigh Anne grew up in Virginia and received her BA from George Mason University, a Master of Public Administration from James Madison University, and a Master of Divinity from Emory University.

Before joining the staff at MPBC, Leigh Anne worked in the Kansas Governor's office, in Washington D.C. at the Department of Justice and the Federal Reserve. Since being ordained in 2004, she has served churches of all sizes in Georgia, Kentucky, England, Florida, and Charlotte, in a variety of roles (most notably finance, administration, facilities, human resources, and pastoral care).

When she isn't at Church, Leigh Anne enjoys being with her husband and children, reading, home improvement projects, the arts, and travel.