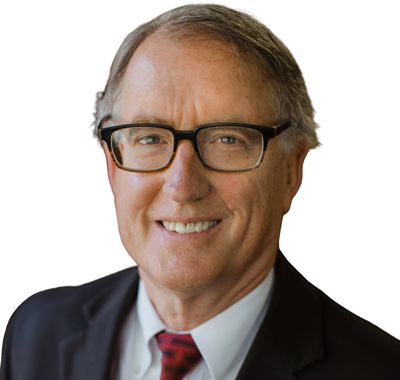 Joseph Aldrich
Executive Minister of Caregiving and Leadership
As Executive Minister of Caregiving and Leadership, Reverend Aldrich is responsible for pastoral care and oversees the Ministry of Congregational Care and the Ministry of Leadership. Joe grew up in Raleigh, NC and Gastonia, NC.
He graduated from The McCallie School in Chattanooga, TN for high school. He graduated from Wake Forest University with a BA in English and from Southern Baptist Theological Seminary (before the takeover) with a Master of Divinity.
Before joining the staff at MPBC, he served as Associate Minister at First Baptist Church in Mobile, AL and Associate Minister at Highland Baptist Church, Louisville, KY.
When he is not at church, he enjoys taking walks and visiting his three daughters and four grandchildren.