Who All Gonna Be There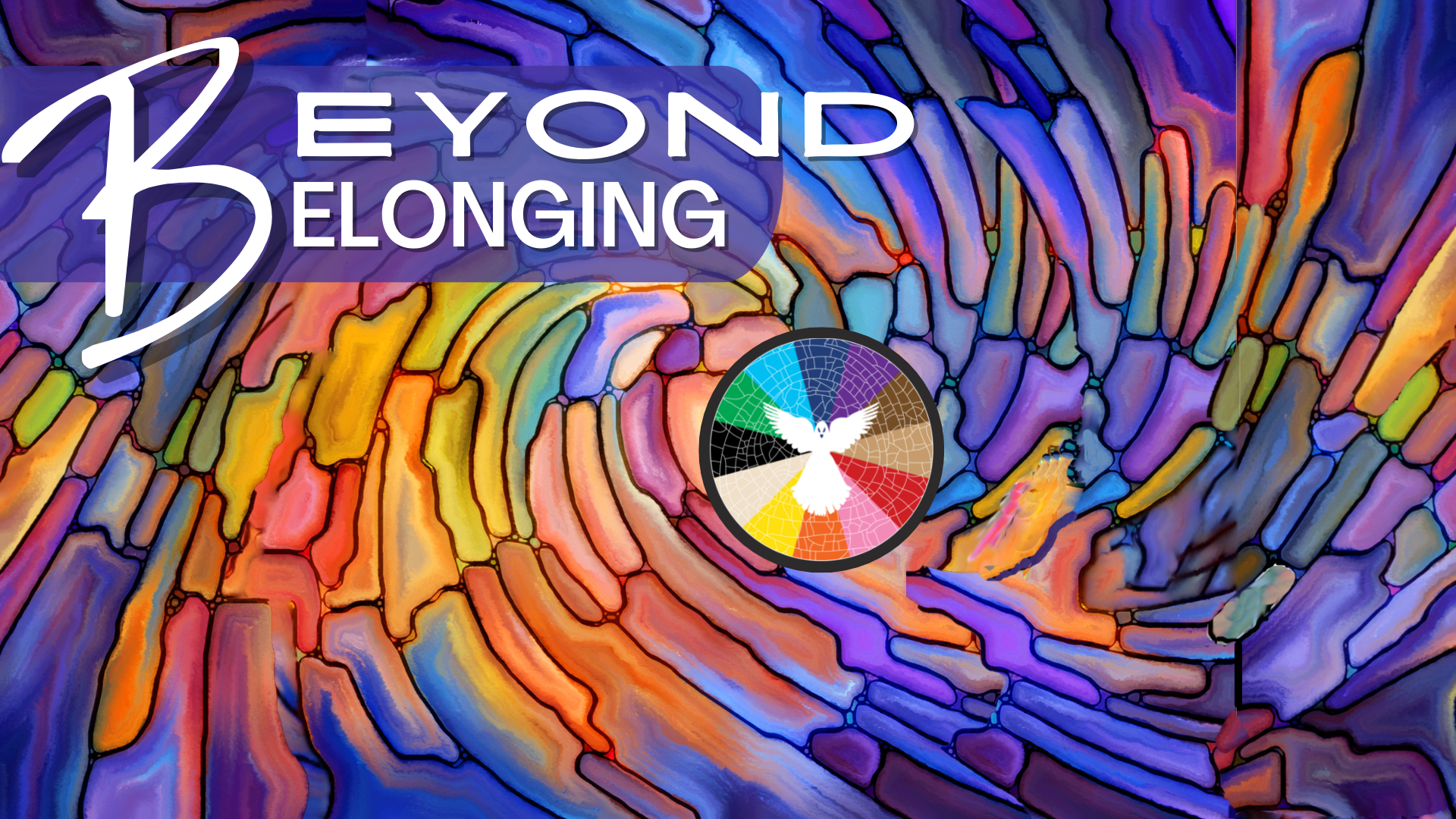 beyond Belonging
Fall Churchwide theme
If you've ever planned a social event or party, you know that it is essential to provide guests with basic information such as time, location, attire, etc. Basically, be sure to answer the what, when, and where. However, in the Black American community, there is an additional piece of information, typically more important than any other. This vital piece of information is more important than black tie versus business casual, and even more important than figuring out if there is valet or accessible parking. One question will reveal the pertinent information, and ultimately determine if a guest will attend or not. The question is asked in AAVE (African American Vernacular English) and is simply this:

Who all gonna be there?

In many circles, inquiring about a guest list is considered rude or impolite at best, and utterly classless or offensive at worst. However, in my community, this simple question represents more than a simple collection of YES RSVPs. The deeper concern within the question is:

Will I be welcomed as my authentic self?
Will I be judged for who I am?
Will I be safe?

Entering into a space of unknown or known unsafe people is daunting, and exhausting. Truly knowing the vibe of a place makes all the difference in how I show up or if I show up at all. This is the part to which everyone can relate; it is human nature to question our place in a community. We've all felt out of place at a social event or gathering. We all know the unfortunate feeling of being on the outside, the awkward one, or the extra unexpected guest; and we all know how awful that feels. This is why for me, our Fall 2022 push to go beyond belonging is key to rebuilding community.

Beyond belonging is more than being present, but it is being supported.
Beyond belonging is more than fitting in, but it is feeling connected.
Beyond belonging is more than inviting someone to the party, but it is inviting them to dance with you.

Over the years, our church community has been a wonderful place for people to feel a sense of belonging, which is great! But can we go further? Whether we want to admit it or not, we are being watched; people all over this nation are watching our online services, scouring our webpage, and asking around about us. They are trying to figure out who we all are, and if joining us will go beyond adding a name to a membership roll. People are considering MPBC and asking themselves in their own way, "But who all gonna be there?" To that, I say let's show them who we are!

Let's show ourselves as the welcoming place, where they not only belong, but they are seen and heard; where they are not only invited into the community, but already are the community.

Let's go beyond belonging, and foster a community that has deep connections, committed engagement, unfettered support, loving accountability, and expansive growth.

Let's show them that not only are they welcome to service, but are invited to read scripture, sing in the choir, lead a small group, create events, connect us to their justice passions, become a deacon, dine with us, lead a book club, and more.

That's beyond belonging to me.
Think for a moment about groups or organizations you are involved with. Why did you join? What keeps you there? Why do you invest your time, money, energy? This fall, we will delve into these questions as they relate to our connection with MPBC. Our theme will be Beyond Belonging. We will focus on what this means for our church, each of us, & how we would like to expand beyond our current involvement while exploring what it means to be in true community together.
We'll begin with a churchwide book study on "Living into Community: Cultivating Practices that Sustain Us" by Christine Pohl. Through reading & conversation, we will explore four specific Christian practices — gratitude, promise-keeping, truth-telling, & hospitality — that can counteract the traits of betrayal, deception, grumbling, envy, & exclusion. These are the traits that make life together difficult & prevent us from becoming a life-giving community. We encourage you to get the book & then be ready for small groups to form later this fall.

We will be infusing our theme throughout our ministries & programming and will be sharing more in the coming weeks. So, stay tuned.