October is Clergy and Staff Appreciation Month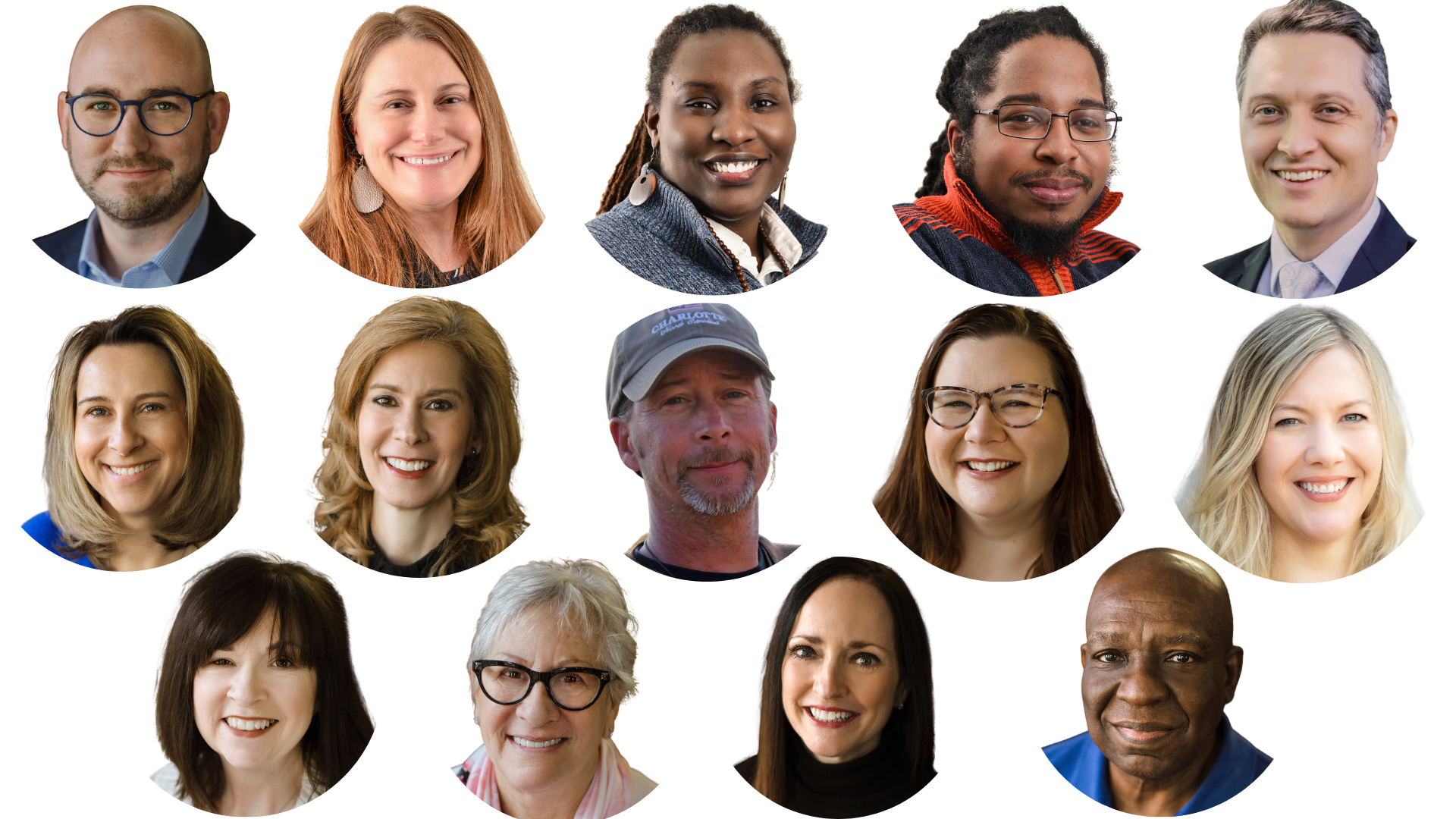 October is clergy and church staff appreciation month and this is the time when we find ways to offer our gratitude for our clergy and staff for all the tireless ways they serve us and our church. Our staff and ministers are constantly giving above and beyond to plan cutting-edge programming, prepare engaging worship services, provide pastoral care, develop communication, teach classes, support lay leaders, lead Bible studies, maintain our facility, arrange meetings, set up rooms, and so much more that goes on behind the scenes.
In 2023, all of our clergy and staff took on a greater workload due to the retirement of longtime employees, and we can find a way to recognize that. Our ministers and staff love and care for us sacrificially and it is important we take this opportunity to show how much we appreciate them.
There are so many different ways we can show our gratitude to the staff and clergy, but the most meaningful way to show appreciation is to say, "thank you." Feel free to send cards and notes of gratitude to the church office.
Think of all the ways a member of Clergy has supported you in the past year:
Have you received a visit or called to share a concern about a family member?
Have you attended a public-facing event in the name of Myers Park Baptist?
Have you called to seek spiritual direction for yourself or a loved one?
Have you thoughtfully considered a Sermon Talkback some hours afterward?
Have you attended and event online that was led by one of our Pastors?
Have your children / youth participated in programming or music?
Have you hummed a tune long into the day after it was sung in worship?
Have you been so moved in worship that your eyes wept or your heart sang?
Have you participated in a wedding, funeral, special music performance?
Do you realize the clergy of this church does ALL of this and more for the congregation? And they do it with less staff, less budget and less overall resources than we had pre-pandemic!