Mosaic Wednesdays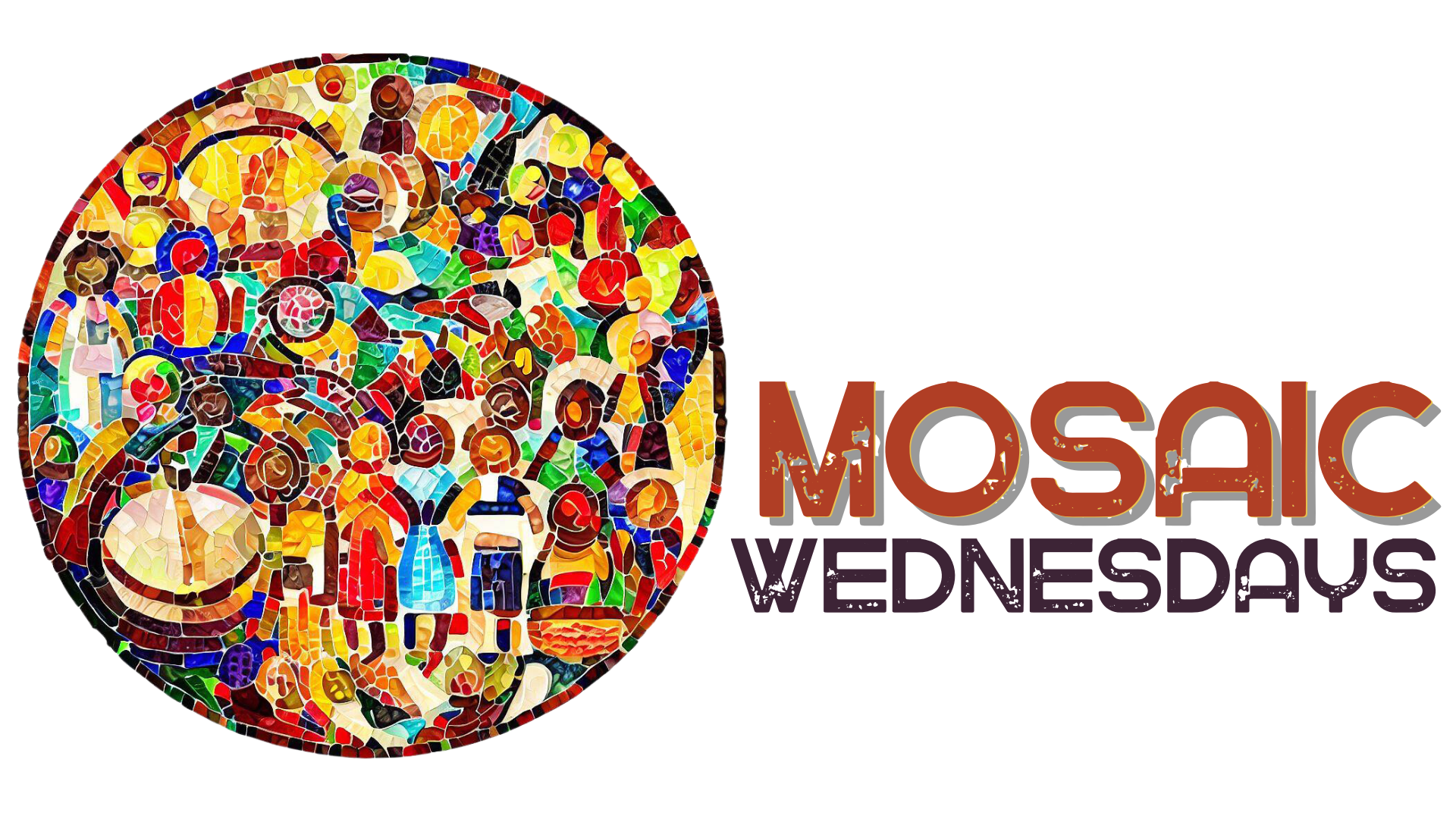 We're going BIG on Wednesday Night's This Fall!
In an effort to continue our goal of rebuilding community, we are transforming Wednesday nights into a special weekly church-wide, intergenerational gathering for everyone called, Mosaic Wednesdays. Every Wednesday, we will have a delicious dinner catered by Deeper than Sweets (a Black LGBTQ owned company) starting at 5:30.
Following dinner there will be spiritual growth programing for children, youth, and adults and a once-a-month intergenerational activity. All Ministry and committee meetings will be moving to a Wednesday night schedule.
Be sure to add Mosaic Wednesdays to your fall calendar. This is a new weekly, church-wide event that you won't want to miss.
Details will be coming over the next few weeks, but here is the basic schedule:
5:30p Dinner
6:00p Childcare
6:00p Children's Programs
6:30p Adult and Youth Programs, Ministry and Committee Meetings, and one week per month an intergenerational activity night
COMMUNITY NIGHTS | 3rd Wednesdays
Did you know that intergenerational activities benefit all ages? For example, participating in intergenerational activities means children are more likely to volunteer and hold leadership positions; working adults are more likely to have less stress; and elders have increased energy and better cognitive performance. If you're interested in these benefits, meeting other church members, and building a sense of community, we invite you to join us for our monthly community nights, every 3rd Wednesday! While these benefits are great, we can't miss the most important reason to join us for intergenerational community nights: HAVING FUN! From name that tune, to community service events, all ages will be able to participate and contribute. We hope you join us for dinner starting at 5:30pm, and Community Night immediately following. See you there!
Add Community Nights to your 2023 calendar for:
September 20 | October 18 | November 15