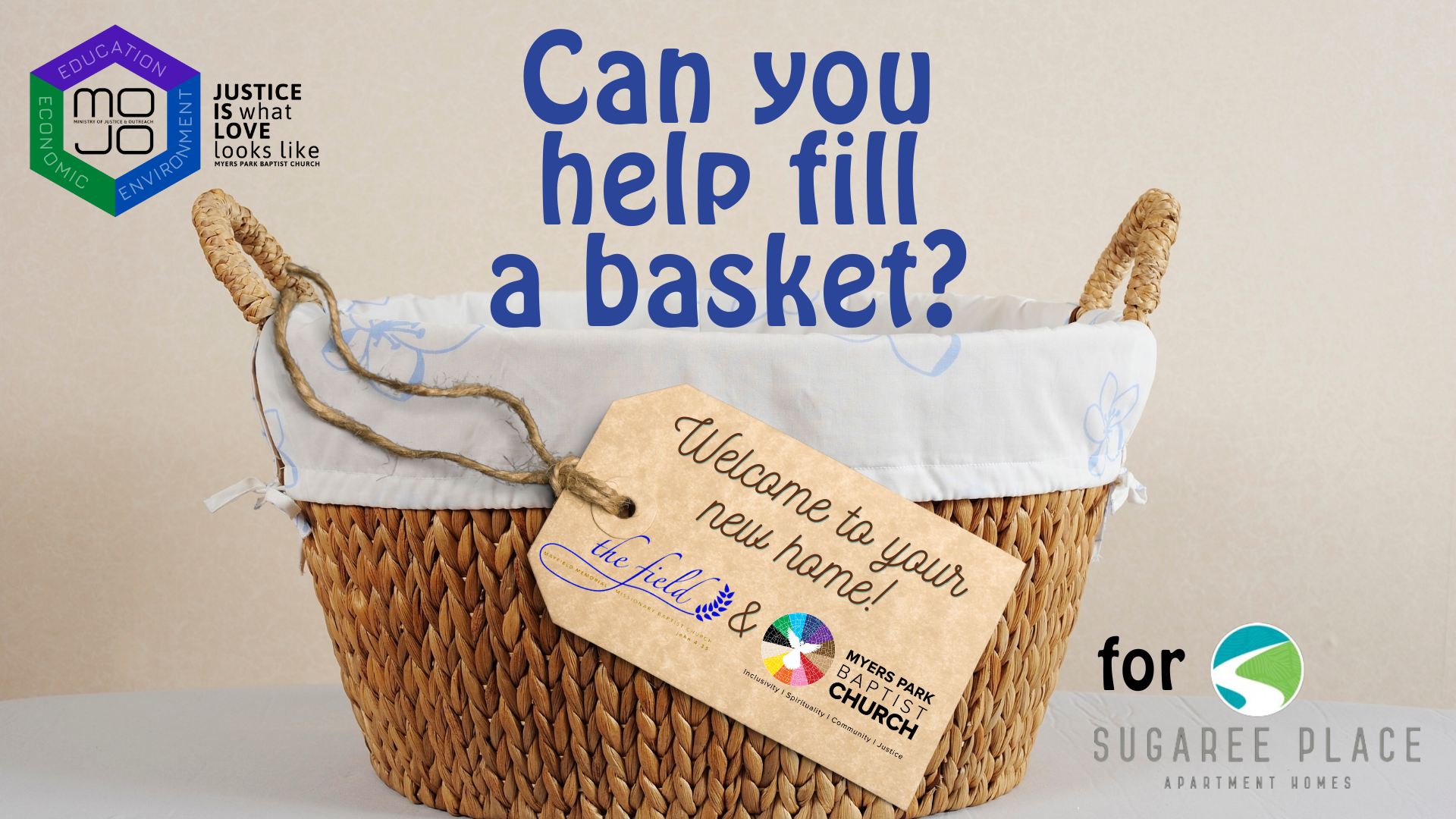 Household Items for Sugaree Place in Hidden Valley
Mayfield Memorial Church has seen the devastation of homelessness for years up and down the Sugar Creek corridor near Hidden Valley. This church had a vision to change their community and embrace a demanding social issue – affordable housing.
MPBC partnered with Mayfield at the beginning of this process of discovery, assisted in the creation of their Community Development Corporation (which has two of our members on their Board of Directors, Robert Barfield and Robert Dulin), and provided financial support to hire their first CDC Executive Director, Merritt McCulley. Thanks to a lot of hard work, the vision is coming true and the grand opening for the new apartments will be in September. All 51 units are rented with a 300-person waiting list. Individuals and families who fall between 30% and 80% of the Area Median Income are ready to move in.
Will you help each family feel welcomed in their new home? We want to fill identical laundry baskets full of household items and need your financial donations. The cost for each basket is $50.