Clergy Appreciation Month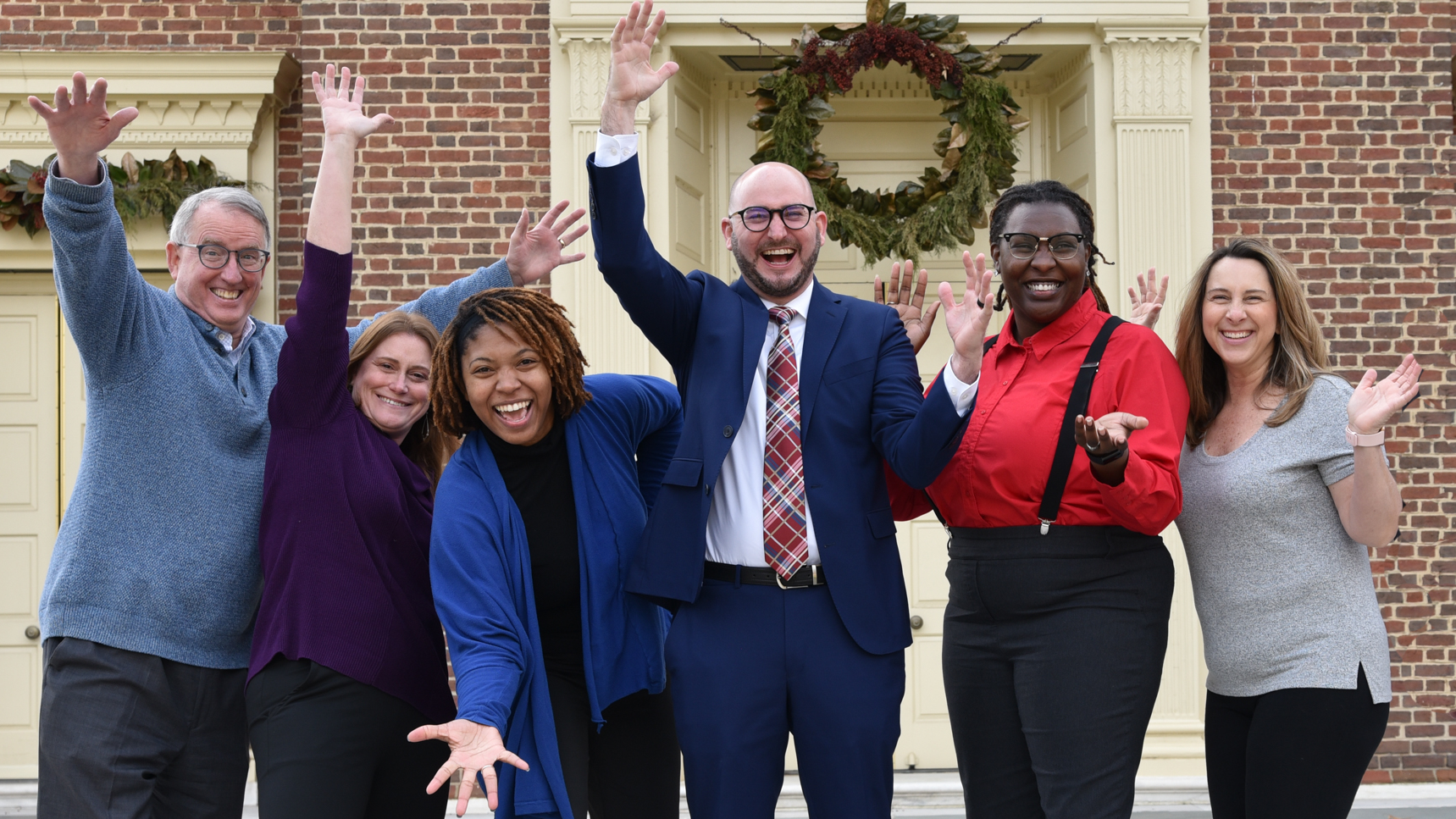 Did you know that October is Clergy Appreciation Month?
Think of all the ways a member of Clergy has supported you in the past year:
Have you received a visit or called to share a concern about a family member?
Have you attended a public-facing event in the name of Myers Park Baptist?
Have you called to seek spiritual direction for yourself or a loved one?
Have you thoughtfully considered a Sermon Talkback some hours afterward?
Have you attended an event online that was led by one of our Pastors?
Have your children / youth participated in programming or music?
Have you hummed a tune long into the day after it was sung in worship?
Have you been so moved in worship that your eyes wept or your heart sang?
Have you participated in a wedding, funeral, special music performance?
Do you realize the clergy of this church does ALL of this and more for the congregation? And they do it with less staff, less budget and less overall resources than we had pre-pandemic!