Every Sunday, from 10/02/2022 to 12/18/2022, 11:10 AM - 12:00 PM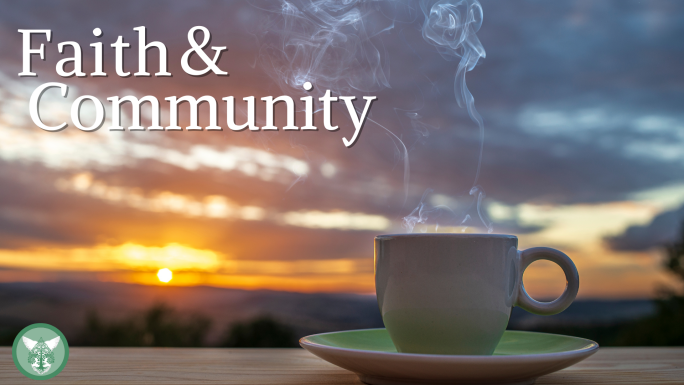 How Did we get From the Mayflower to Our Norman Rockwell Thanksgiving Celebration?
Date | November 20
Time | 11:10 am - 12:00 pm
Location | Shalom Hall
Speakers | Nov 20 - Bruce Elliott
Please join us on the Sunday before Thanksgiving for a special holiday presentation. Bruce Elliott will lead a talk that tells the little-known story of this holiday and how it went from an afterthought in colonial times to being among the most beloved of holidays.
There is a story behind how we Americans came to have a holiday devoted to gratitude as well as harvesting what is good among us. Joy, peace, and love are intrinsically woven into this time, but as we know, these often do not come easily. And at the heart of this American story is a wise and courageous woman who worked tirelessly for decades to bring this holiday into a place of national recognition and celebration. All are invited to join us for this quintessentially American story, now recognized and emulated around the world.
Next Week


We won't meet Sunday, November 27 in observance of the Thanksgiving holiday weekend. Classes will resume on Sunday, December 4.
---
About this Class
The Faith and Community class is the place where outstanding speakers address a wide range of topics that impact us. We draw heavily on the arts, literary, social and spiritual issues as viewed from a faith perspective. We are made up of people from diverse religious and spiritual backgrounds and welcome adults of all ages to join us.
Questions? Contact Bruce Elliott